Tutorial: How to sew a linen top with no pattern
**You can download this tutorial as a pdf here
**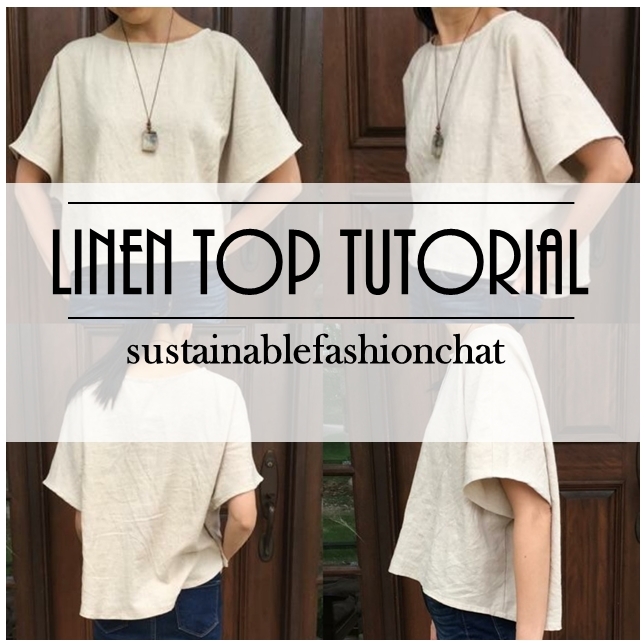 I've gotten quite a few DM's on Instagram and comments on my posts asking about how to get started with sewing a linen top. The beauty of these designs is they are so simple, both design-wise, but also construction-wise. They are a great introduction to sewing your own clothes (no gathering, zippers, buttons, interfacing -- all that scary stuff!) and super-rewarding.
For this tutorial, I'm going to teach you how to sew a top that is somewhat similar to Elizabeth Suzann's Linn top. I've never owned one of these tops, so none of the measurements are directly from ES's design, just the overall idea and aesthetic.
I'll put a bite-sized step in each response to this post. If you're intimidated, just do one of the steps at a time, and soon you'll be wearing your very own creation!
Ready? Ok, let's get sewing!