Spotted on eBay - Navy Silk pants
Hi everyone,
I've been on the market for a pair of navy silk pants and finding some good deals on eBay. Check these out

They're all 100% silk although a few have acetate linings.
[Note: these are affiliate links]
Here's the pair I got for $19 -- they're Rebecca Minkoff Malone pants: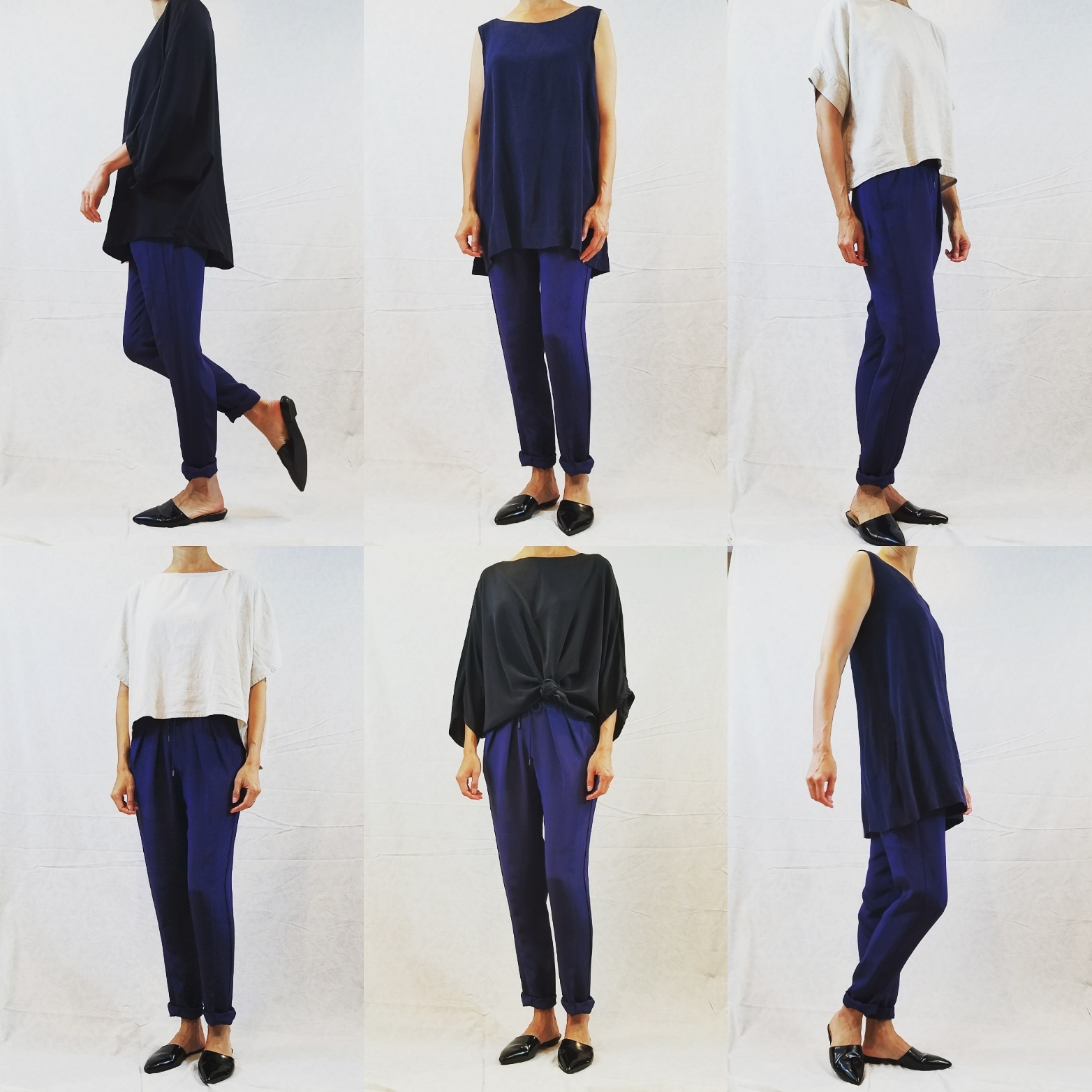 I was hoping to wear them with my Vera tunic, among other things. I think they'll work out just fine

Has anyone else spotted anything good or gotten a good deal recently?