I recently took a business trip to Geneva and, thanks to my finally-optimized wardrobe, packing was extremely simple and efficient. I thought I'd run through what I packed and wore during this trip.
What I packed
Clothing-wise, here is what I packed / wore while I traveled:
Black silk artist's smock (wore for travel)
Black jeggings (wore for travel)
Poetry cashmere cardigan (wore for travel)
Black Lucky boots (wore for travel)
Black cashmere sweater
Charcoal cashmere tunic
Marled Loft dress
Black ponte skinnies
Black leggings
Black down coat (not pictured)
5 Uniqlo Heattech shirts (not pictured)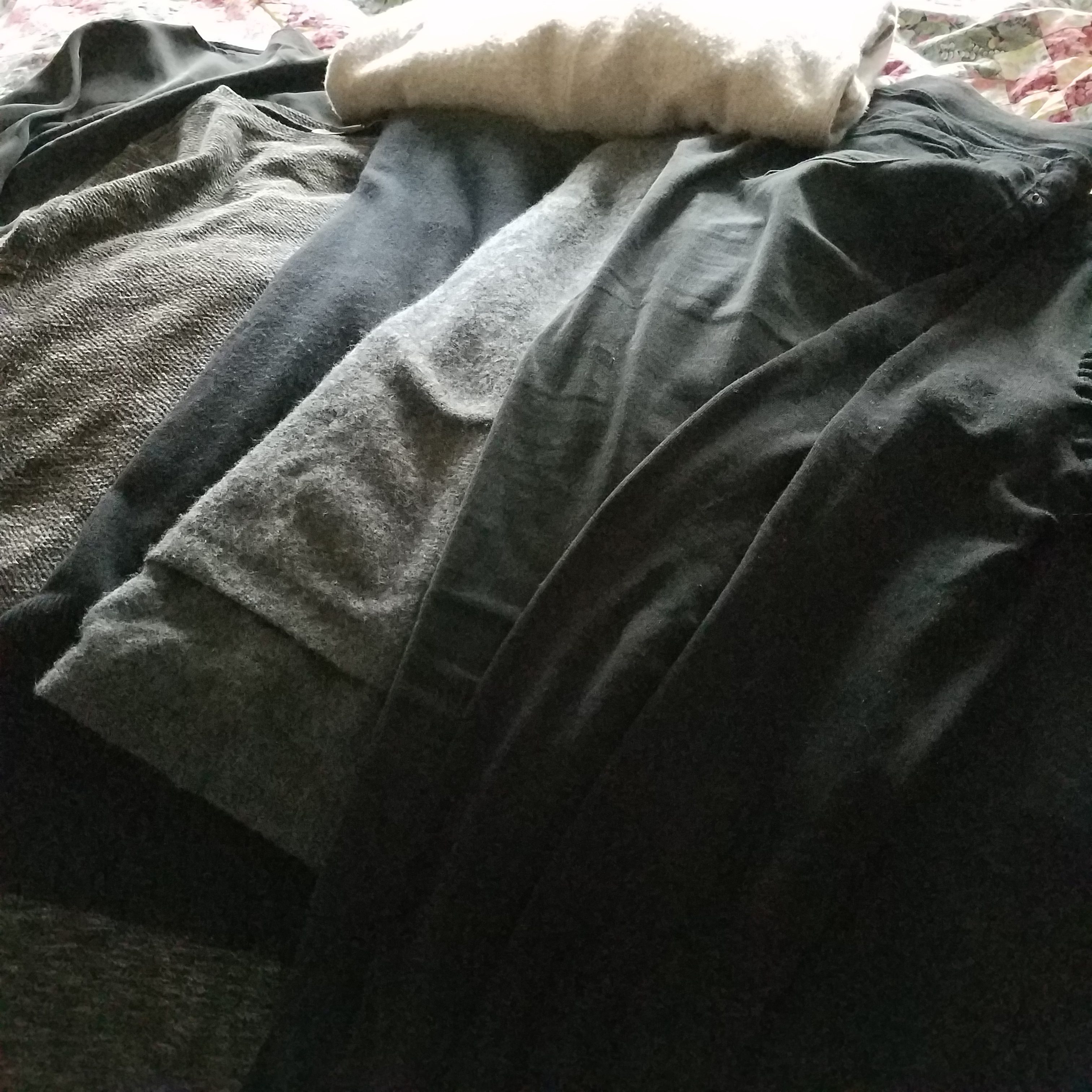 Additionally, I brought two necklaces: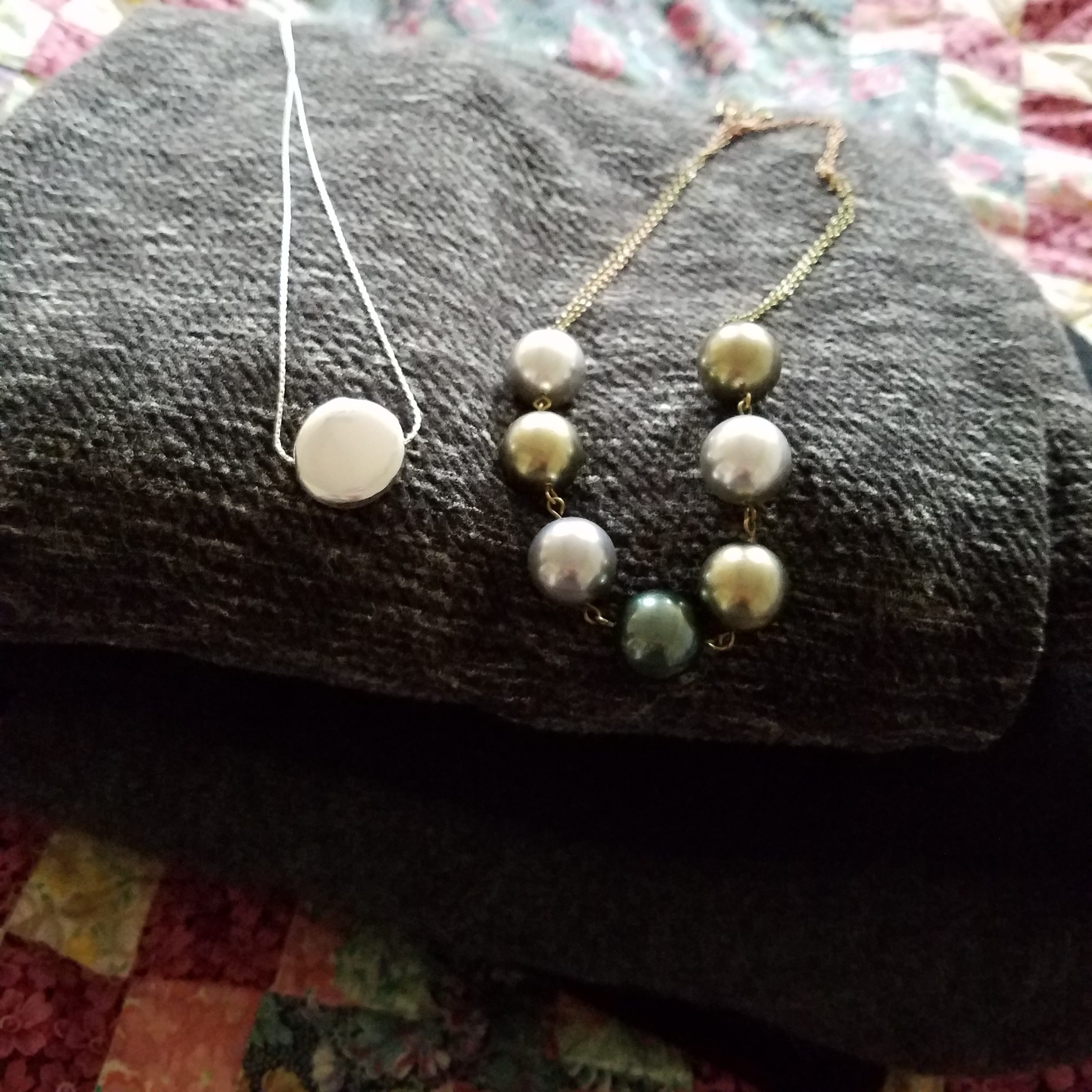 All of this fit easily into a packing cube. The other cube had underwear, pajamas, socks, and workout clothes. I packed in this great eBag backpack-style suitcase I bought last year. It is small enough to fit in any overhead bin, even when traveling within Europe, but fits everything I need for most trips (only exception might be skiing.)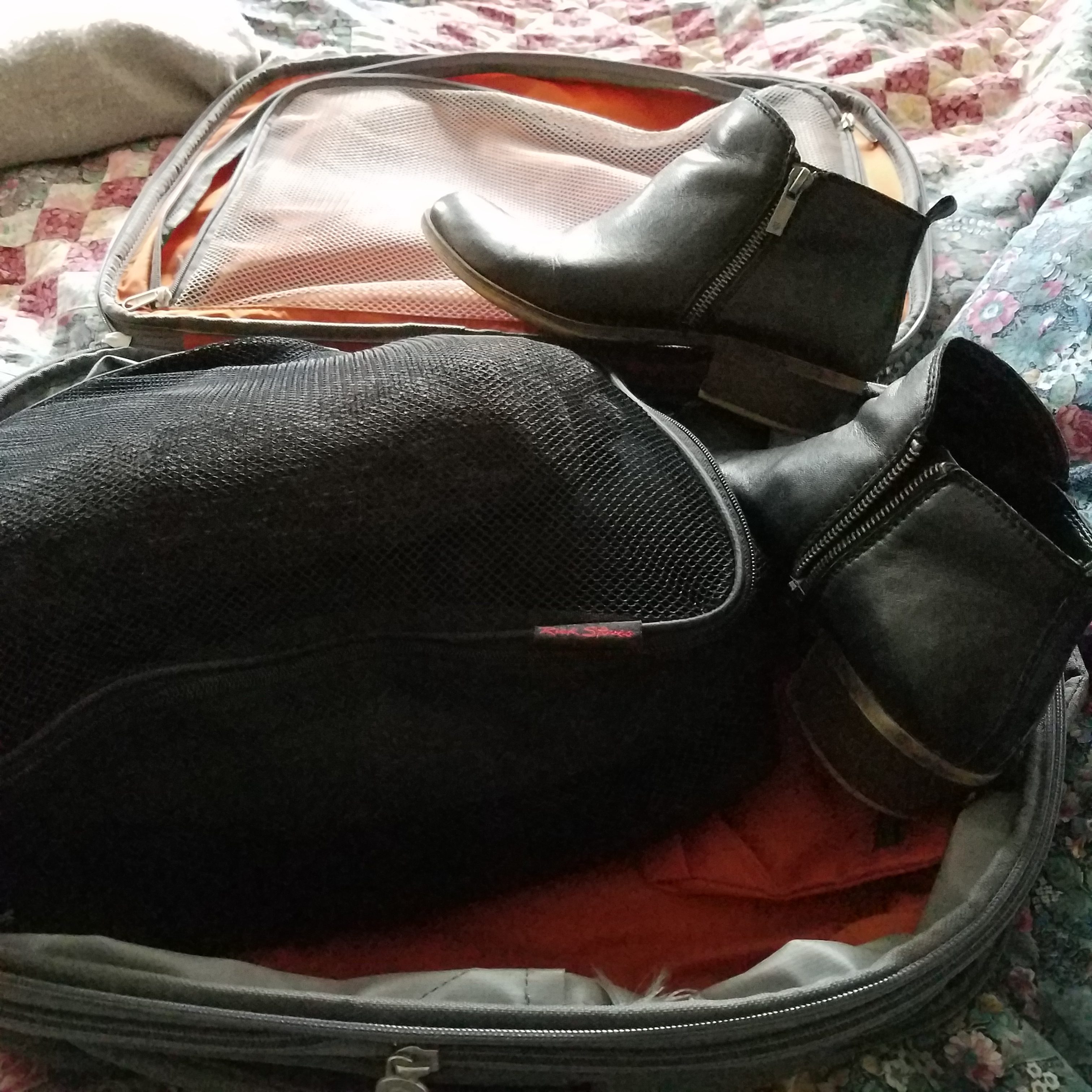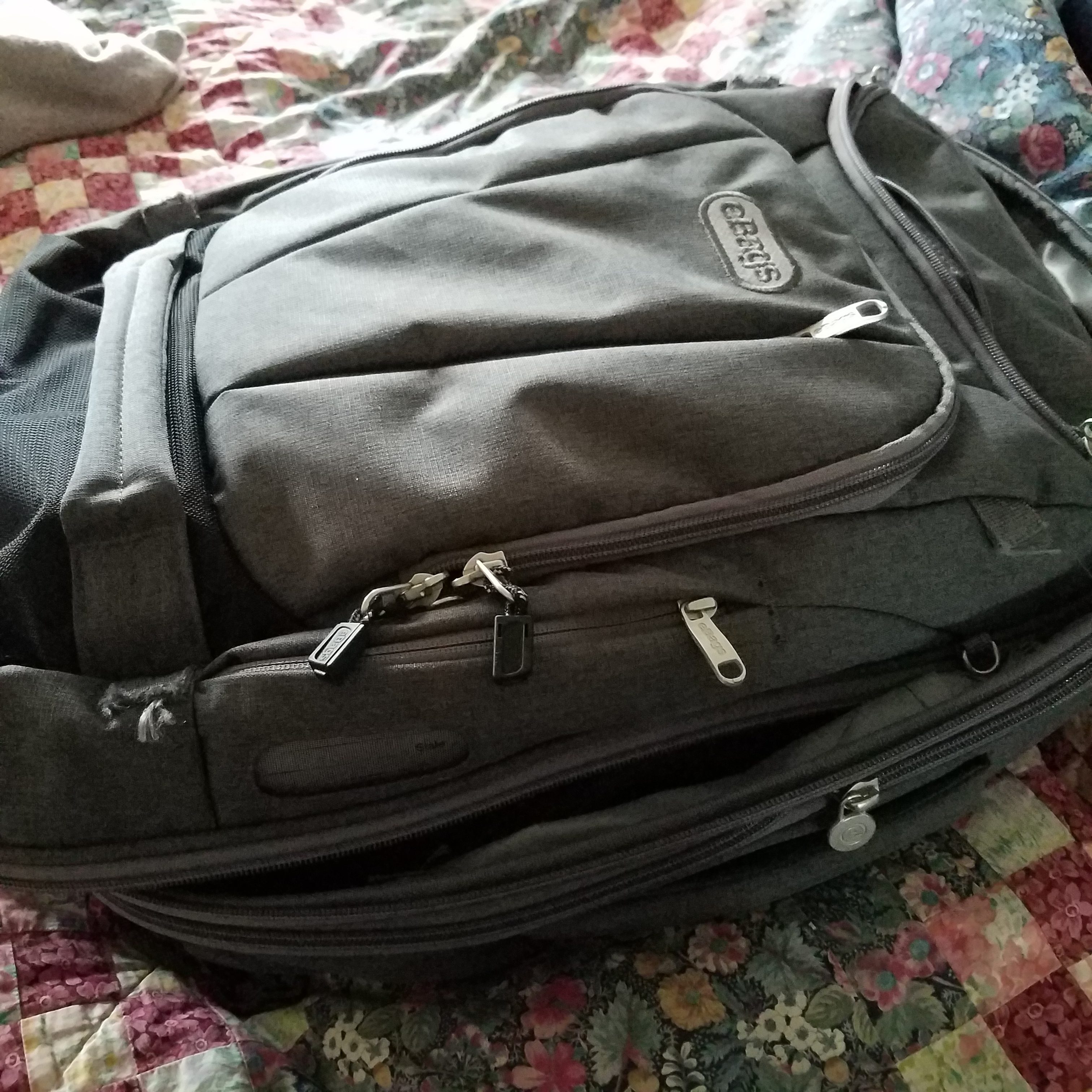 I also brought my leather work tote, which held almost nothing when I left, but was great for stuffing my down coat into once I was through security and not going outside for a good long while.
What I wore
Sunday / Monday
For travel days, both coming and going, I wore the artist's smock, black jeggings, and the Poetry cardigan. The skinnies were great because they are super comfy, with a wide-band, non-binding waist, and paired with the artist's smock, I was dressed enough to hang in the business lounge or wander around the streets of Geneva and feel totally put together. The cardigan was also a nice layer to add on or take off, depending on how warm it was in the airport / on the plane.
When I landed on Monday, I had some time to drop my stuff at the hotel, and do a little exploring around the city before grabbing some dinner and heading to bed.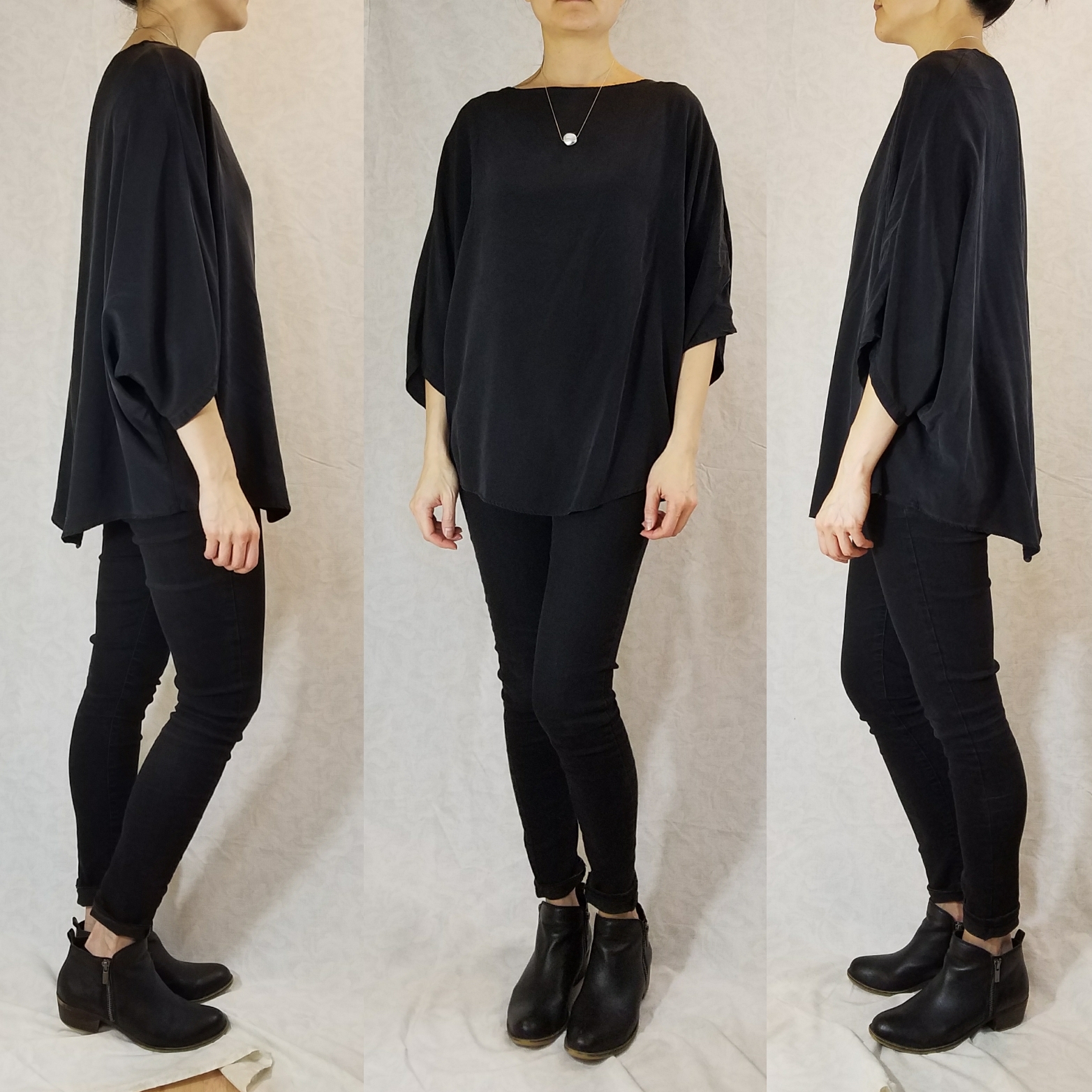 Tuesday
I was in all-day meetings Tues-Thu and started the work week off with the black cashmere sweater and black jeggings. You just can't go wrong with black in Europe. Plus, I was nice and warm in my cashmere.
Wednesday
Wednesday I went with the charcoal tunic and black ponte leggings.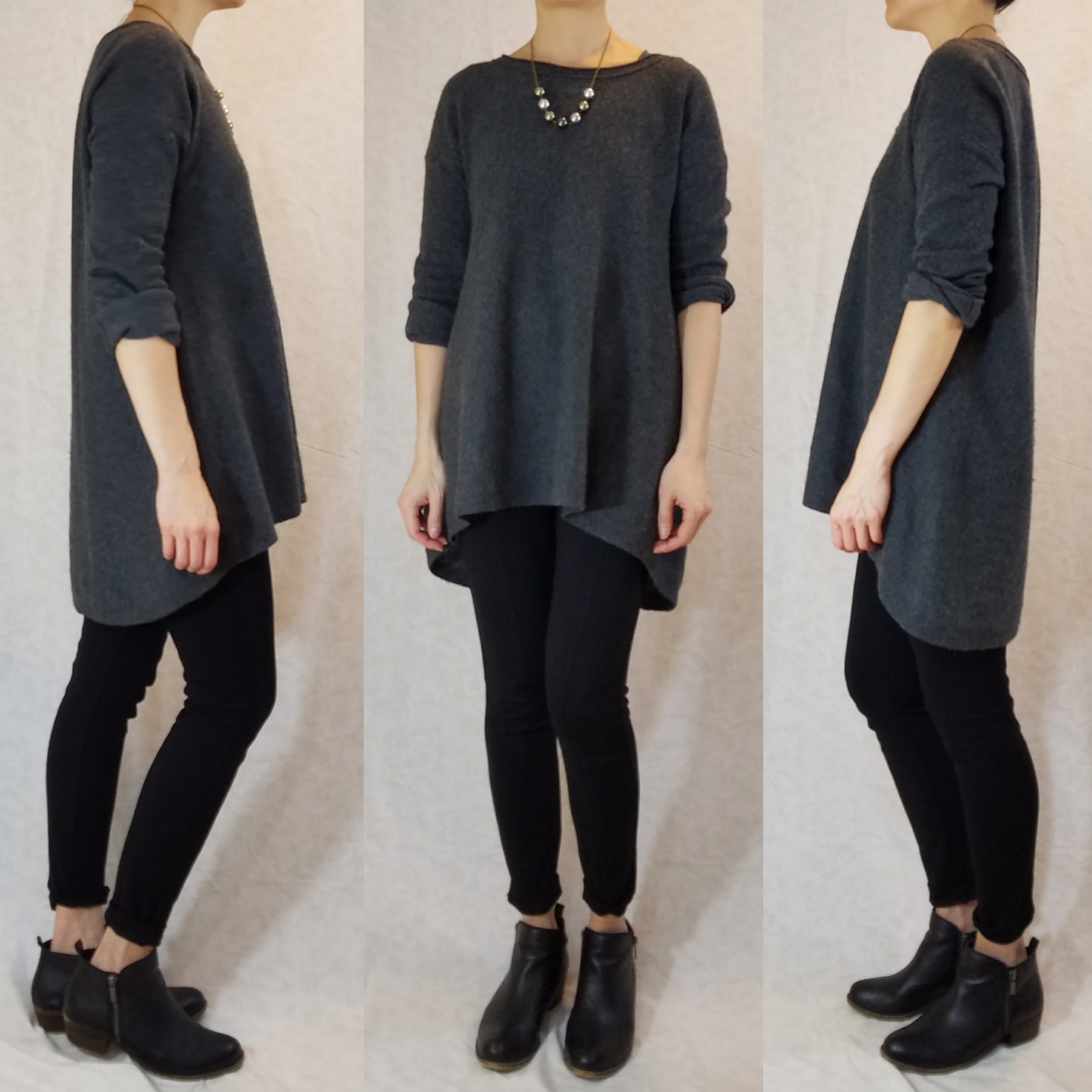 Thursday
Thursday was our last day of meetings and we had a team dinner in the evening. I went with the Loft dress and black leggings.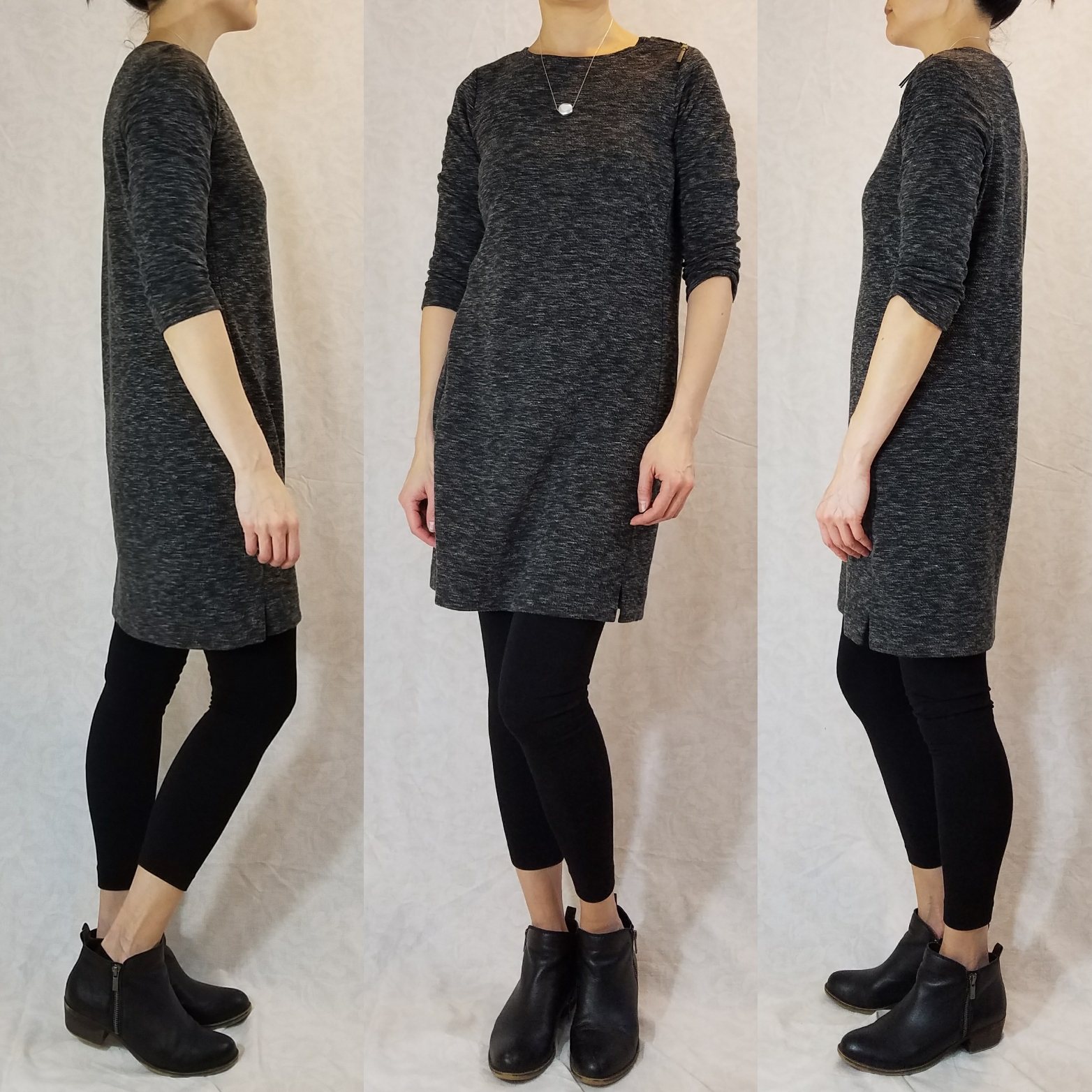 Friday
Friday I traveled back in the same outfit: artist's smock, black jeggings, and cardigan. Here you can see the size of the tote and my suitcase. I like not having to drag a wheelie bag. Makes it easy to take stairs, navigate through crowds, etc.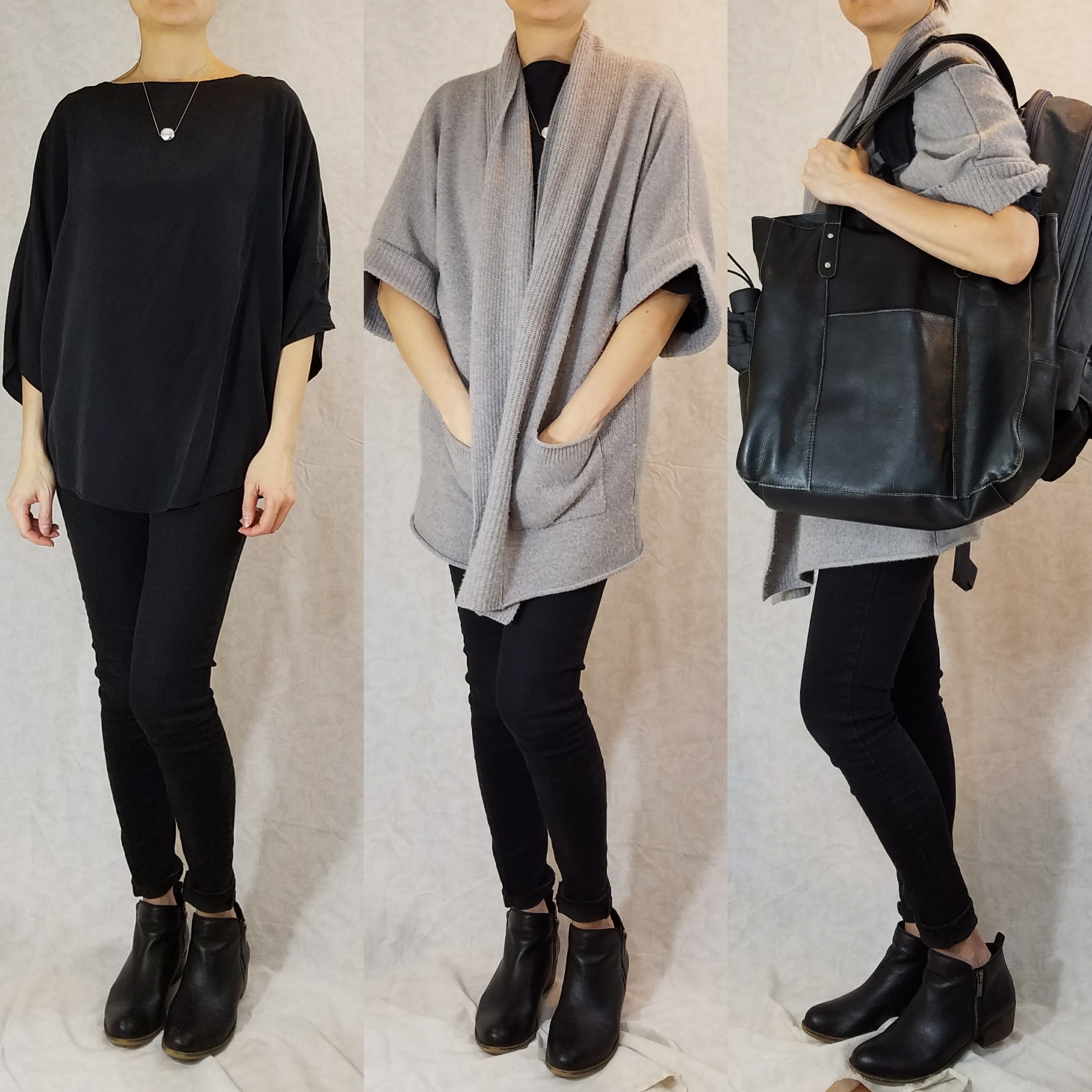 A few non-clothing MVP's
The three most important things I brought for travel-happiness were: eyeshades, my Kindle, and my Bose headset. I was happy as a clam reading my book, or, if I wanted to relax even more, listening to an audio book or watching a movie. The eyeshades were perfect for sleeping even if the lights were up in the cabin.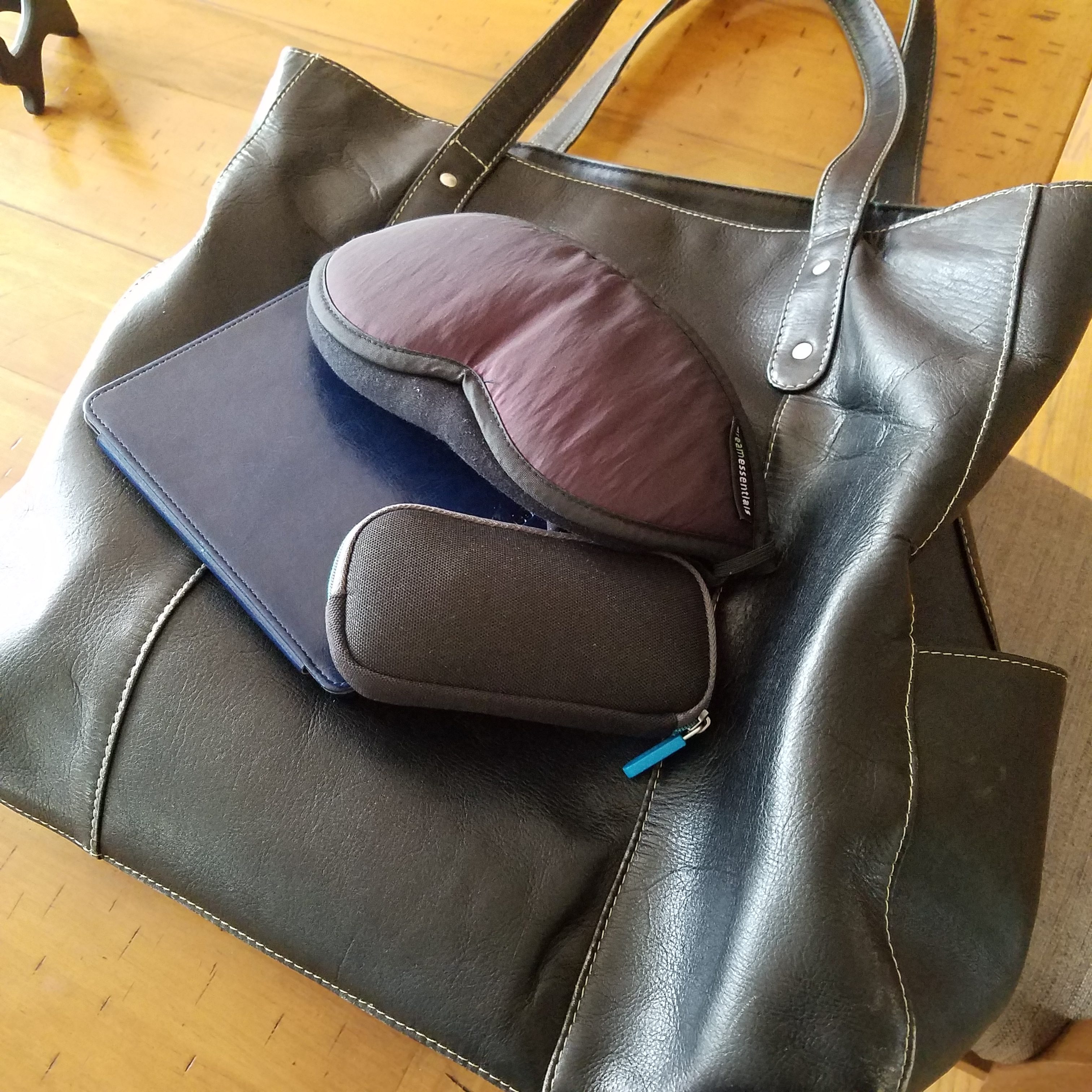 Travel wrap-up
Obviously, I'm not much of a re-mixer. I pretty much brought separate outfits for each day and didn't really mix and match. I also brought three black, skinny layers for bottoms. Redundant? Maybe. But I don't think the pieces are really interchangeable in my outfits. Either way, they don't take up a lot of space, so it's no problem to bring them all. If I were to have stayed another week, I don't think I would have packed any more than what I had. I never wore the artist's smock or the cardigan to the office, and I easily could have, so I think I would have had plenty to wear, even for two weeks.
I was completely comfortable the whole time, both physically and from an appropriateness standpoint. These are some of my favorite pieces and they didn't let me down 🙂